Simply Gray Studio Reviews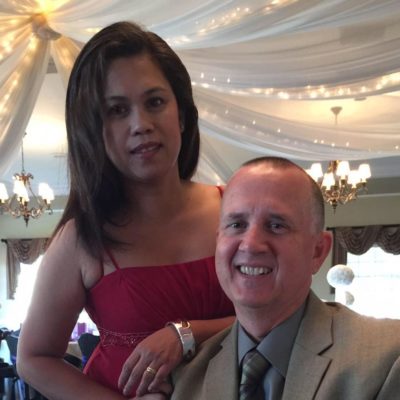 Christine P.
---
They did my daughter's Sweet Sixteen Photoshoot. It was a wonderful experience. Milven and his crew did an excellent job before and during the party.
Nesty M.
---
This is the best team ever! We had them for our engagement and wedding shoot, and just recently our maternity shoot. The team never fails to amaze us with their talent and patience. Genius! Highly recommended!

👌

❤

Thank you Sir Milvene and the whole SGS team for being awesome!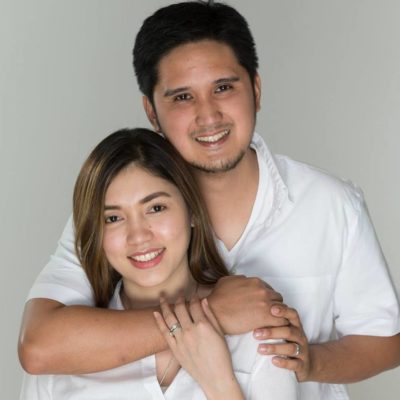 Darzel VB G.
---
Hats off to the best crew, Simply Gray Studio!! It has been a month since our wedding, and we still can't take our eyes off our wedding photos and videos taken by sir Milvene and his crew. From the prenup throughout the wedding, they were really fun to be with and very professional at the same time. We can't thank you enough for the lovely photos and magical videos. We definitely recommend your crew to everyone!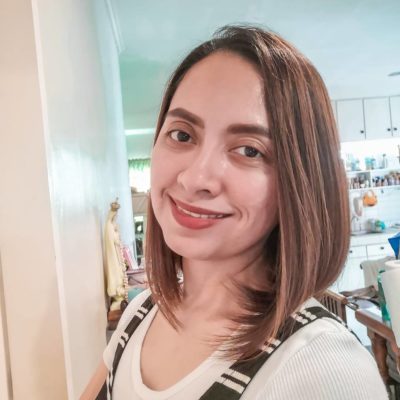 Anna Lorraine C.
---
Very much recommended. It was an amazing experience working with you guys. Special thanks to sir Milvene Mineses for our amazing prenup shoot, a masterpiece indeed!..and also to sir Andie and sir Cris Albert for also being there with Sir Milvene. Worth it ang tanang kahago, ang pgkabasa sa ulan, ang tanang effort. You all made it easier for us. To sir Joel and sir Richie for being there on our wedding..it was also a great experience working with you. Thank you for providing a comfortable and fun atmosphere. Thank you so much to all Simply Gray Studio staff and members. Thank you for the beautiful shots. Superb work. Thumbs up to the highest level!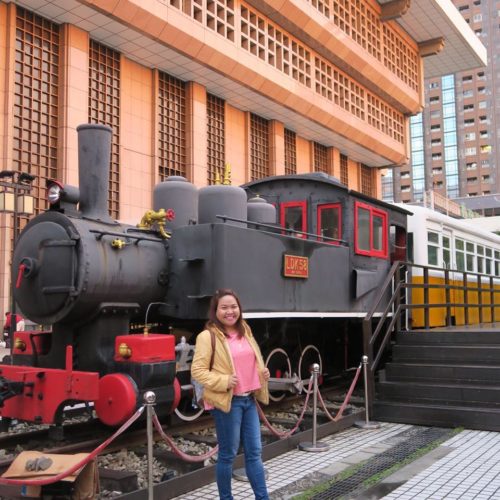 Aissa D.
---
I would like to take this opportunity to commend Mr. Milvene Mineses and his crew for their professionalism, hardwork and dedication in their craft that is far beyond their competitors. It has been a wonderful experience working with Mr. Mineses and his crew during our pre-nup and on the day pictorial for our wedding last year. There down-to-earth personalities makes them exceptional, I must say! I would raise the roof for the quality of shots that you guys have been doing since your era began. And if given a chance in the future, I am hoping that I could work with these magnificent creatures of God in the future. I could definitely recommend SIMPLY GRAY STUDIO for they have this distinct trademark that would let the clients or prospects say that "Ah! This is Simply Gray! That explains why they are number one in their field of arts!".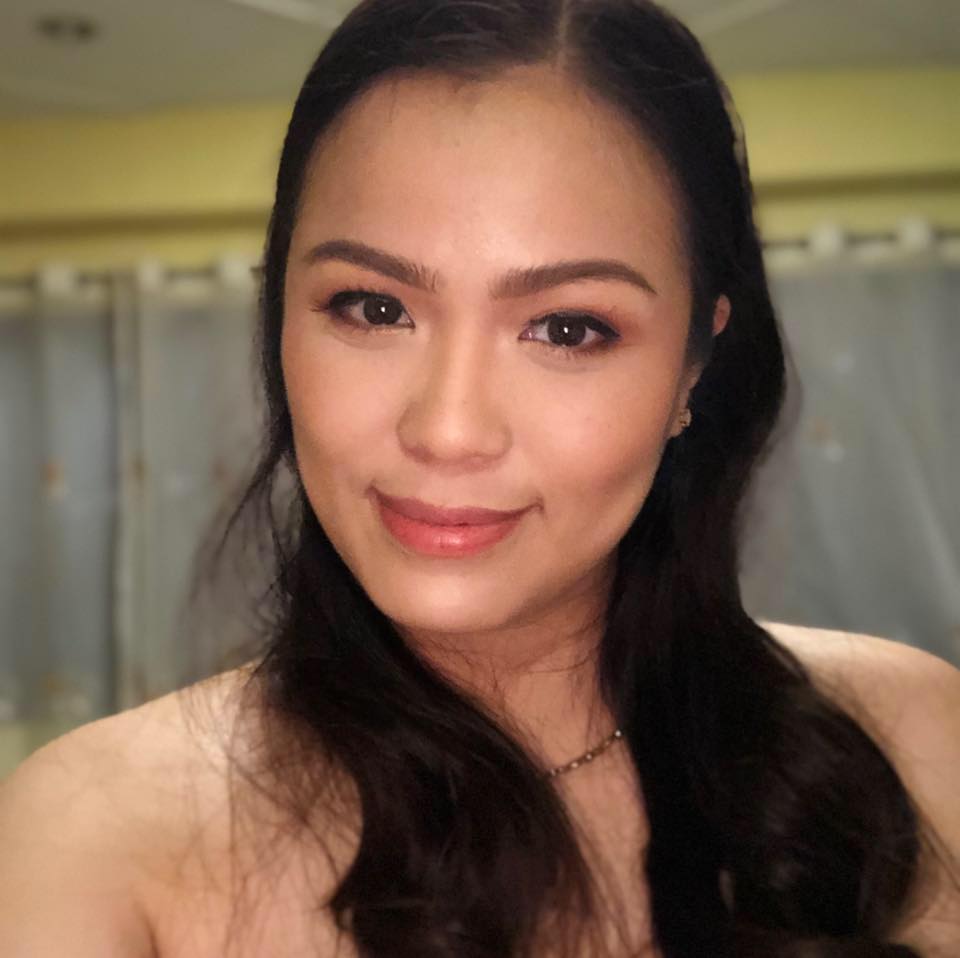 Mae S.
---
I got married last 5/20/2017. A year has passed, and as I look at the pictures, I was brought back to the happy moments during the prenup and wedding. I remember that we had so much fun with your staff/crew, you were all so professional, humble and funny/ kalog kaayo. Again, thank you!!!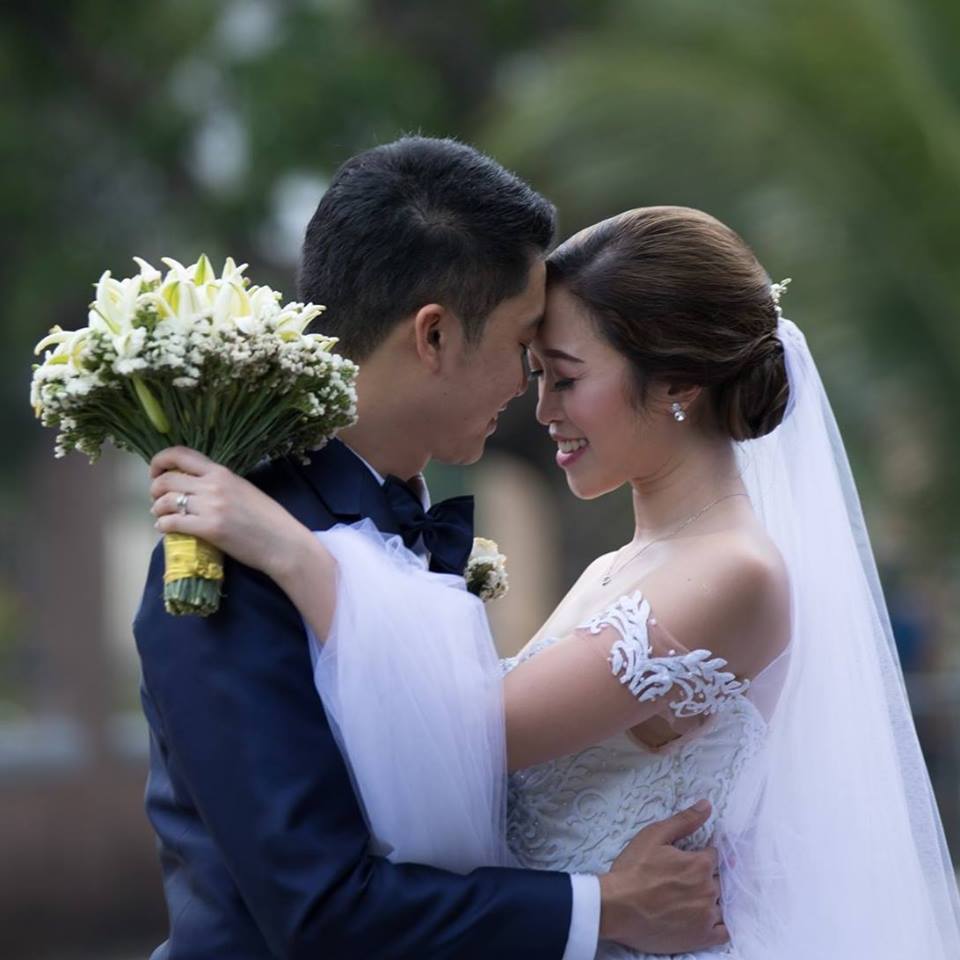 Kathleen A.
---
Without a doubt the best team there is. Thank you for creating a very fun atmosphere during our photoshoot Sir Milvene and team. Great quality videos! We can't thank you enough.

💖

💖

💖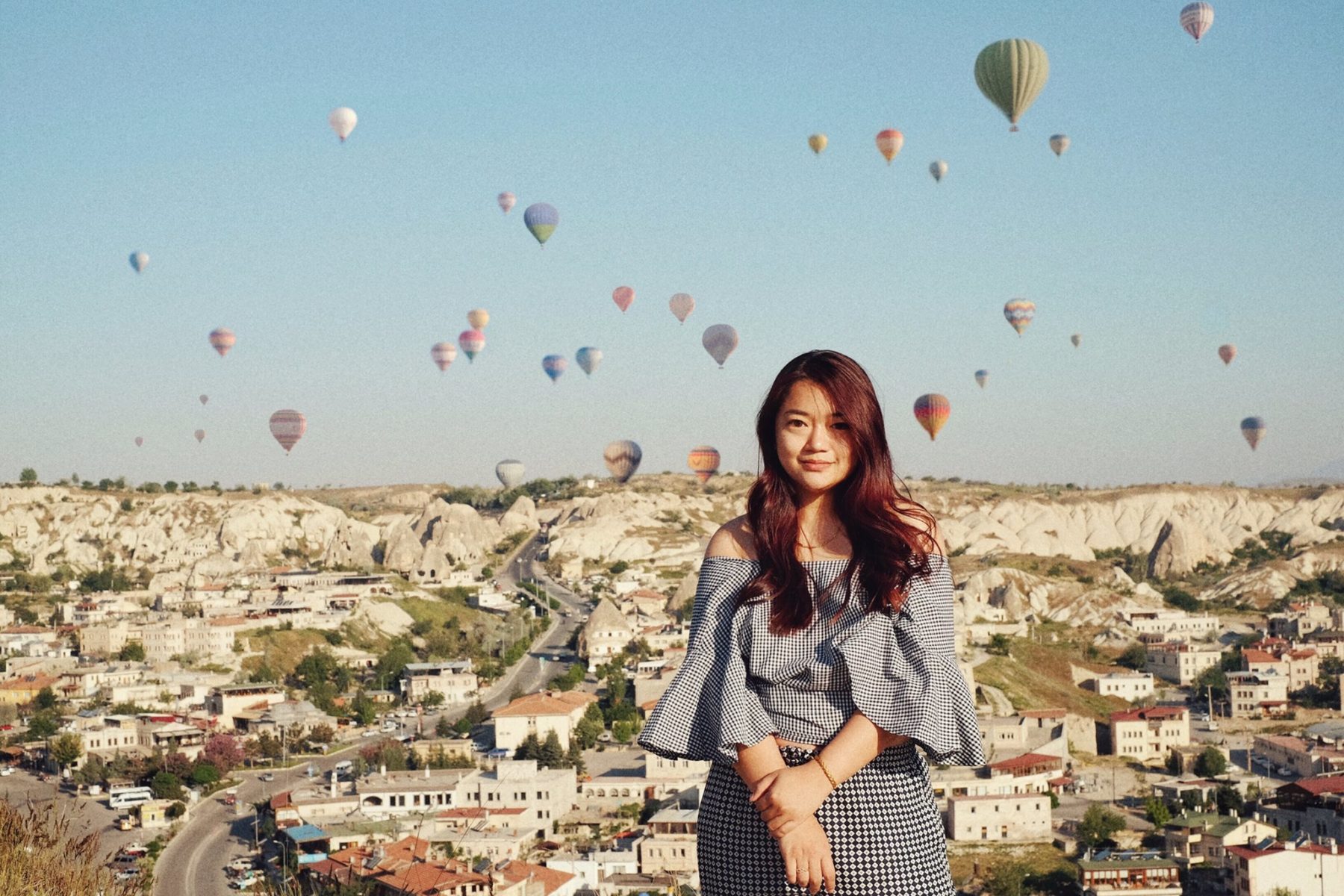 Maizy C.
---
Thank you sir Milvene for all the wonderful photos! God bless you and your team always and always